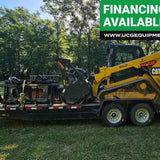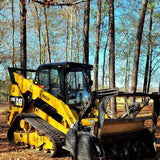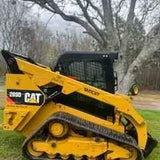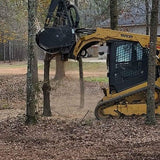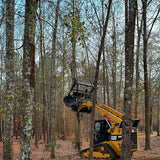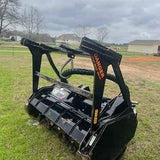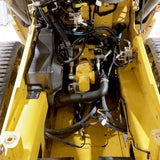 ---
---
Share this to your boss
Used 2019 Caterpillar 289D XPS Skidsteer.
Comes with: Down to Earth 24ft 14k pound trailer with new tires and rims 16 ply; peerless grapple; Hm315c drum head with hydraulic door; 75 gallon diesel transfer tank.
Cold AC, heat, heated seat, backup camera, BT radio. 
Comes with an oversized bucket with new cutting edge.
Will need new teeth soon (appx 1200 when ordered online).
Very strong piece of equipment.
Financing Available:
Apply for financing. Low monthly payments.
For more information call 727-758-2732
Email: sales@ucghdd.com